Our Services
In addition to our core services, Spectrum Health Services, Inc., also provides comprehensive programs to promote wellness, motivate patients to be in charge of their health and take a proactive approach to prevention.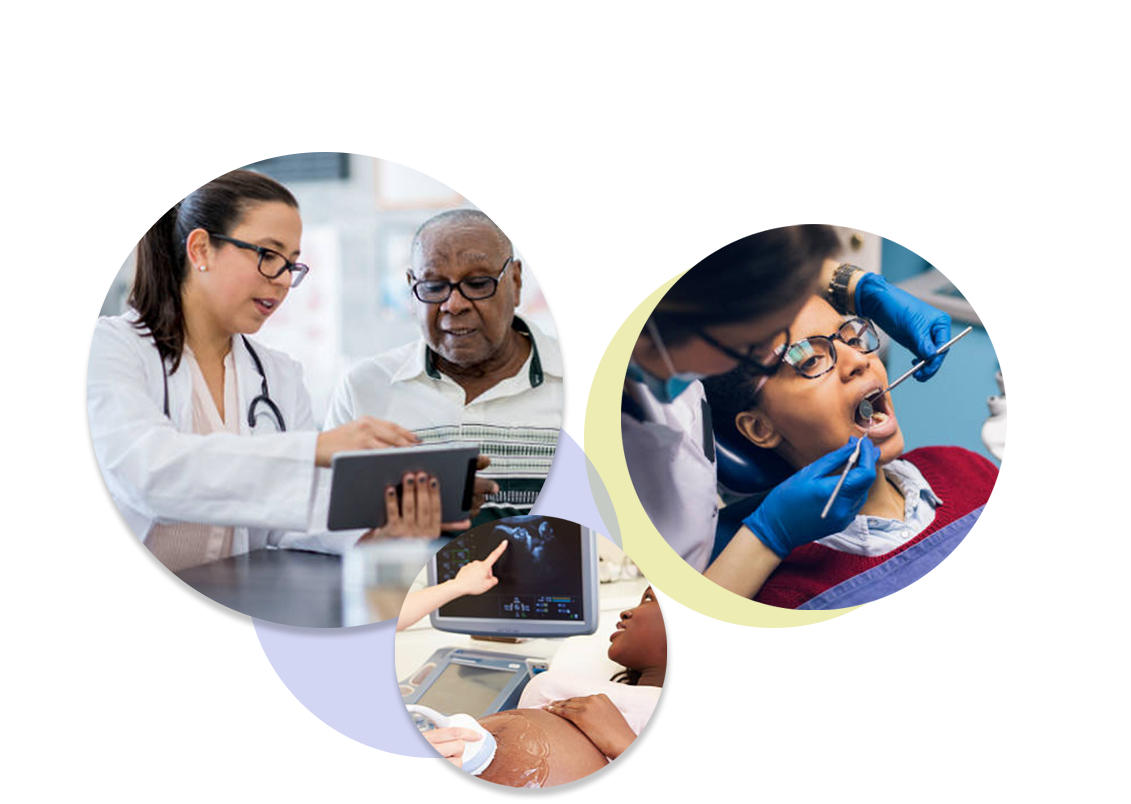 Our Providers
Our services are provided by board certified physicians, clinical nurse practitioners, and a team of multi-disciplinary professionals.
This practice serves all patients regardless of their ability to pay whether underinsured or uninsured. Discounts for essential services are offered based on family size and income. For more information, ask the front desk personnel or visit our website.
We have four locations across Philadelphia for your convenience
Our locations do not offer walk-in service at this time due to COVID-19
Please call (215) 471-2761 for a Telehealth appointment